Director's Note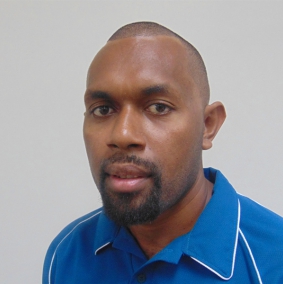 Welcome to the website of the Department of Energy! I am very happy that you have found this site, and hope that it will be extremely useful to you. It is a milestone for the Department of Energy and it is developed for you, a platform for the Department of Energy to share information and interact with you.
Our goal is to provide content that will be useful and attractive to all our major stakeholders, and the public. We have designed the site so that your stakeholder "role" will lead you to useful content.
I am excited to have you on board as we journey and build together in 2019 and beyond. The sky is our limit and the mission is to endeavour to build its capacity and evolve into an institution that is well represented and deliver on time for its government and people into the near future.
Tankio tumas
Anthony L. Garae
Director of Department of Energy
Documents
The Department of Energy has produced a number of publications, reports and workshop materials over the years.
FAQs
Frequently asked questions that the Department of Energy receives
What subsidies does VREP provide?
VREP solar project provide 50% subsidy with 2 years warranty. 
Who can be covered by VREP?
Vanuatu Rural Electrification Project is OPEN to all households, aid posts and community facilities.
Is Energy Efficiency regulated in Vanuatu?
Act Number 24 of 2016 regulates the Energy Efficiency of Electrical Appliances, Equipment & Lighting Products introduced in 2017.
How do we contribute in combatting Climate Change?
One of the most effective measures is using energy efficient electrical appliances, equipment's and lighting products in order to reduce the consumption of fossil fuels, save money and reduce the greenhouse gas emissions.