The Vanuatu Project Management and its key donor partners, Asian Development Bank wish to announce that due to the non-responsiveness of its bidders in the Bid Evaluation for Tender T&D 02/2019, we wish to let everyone know that we are closing off this bidding process for the Vanuatu Energy Access Project – Engineering, Procurement and Construction for the Transmission and Distribution Lots 1&2.
Bidders can go here to download the results of the bid evaluation.
This publication formally closes the procurement process. Interested bidders in our projects should keep a lookout for when this project is re-tendered.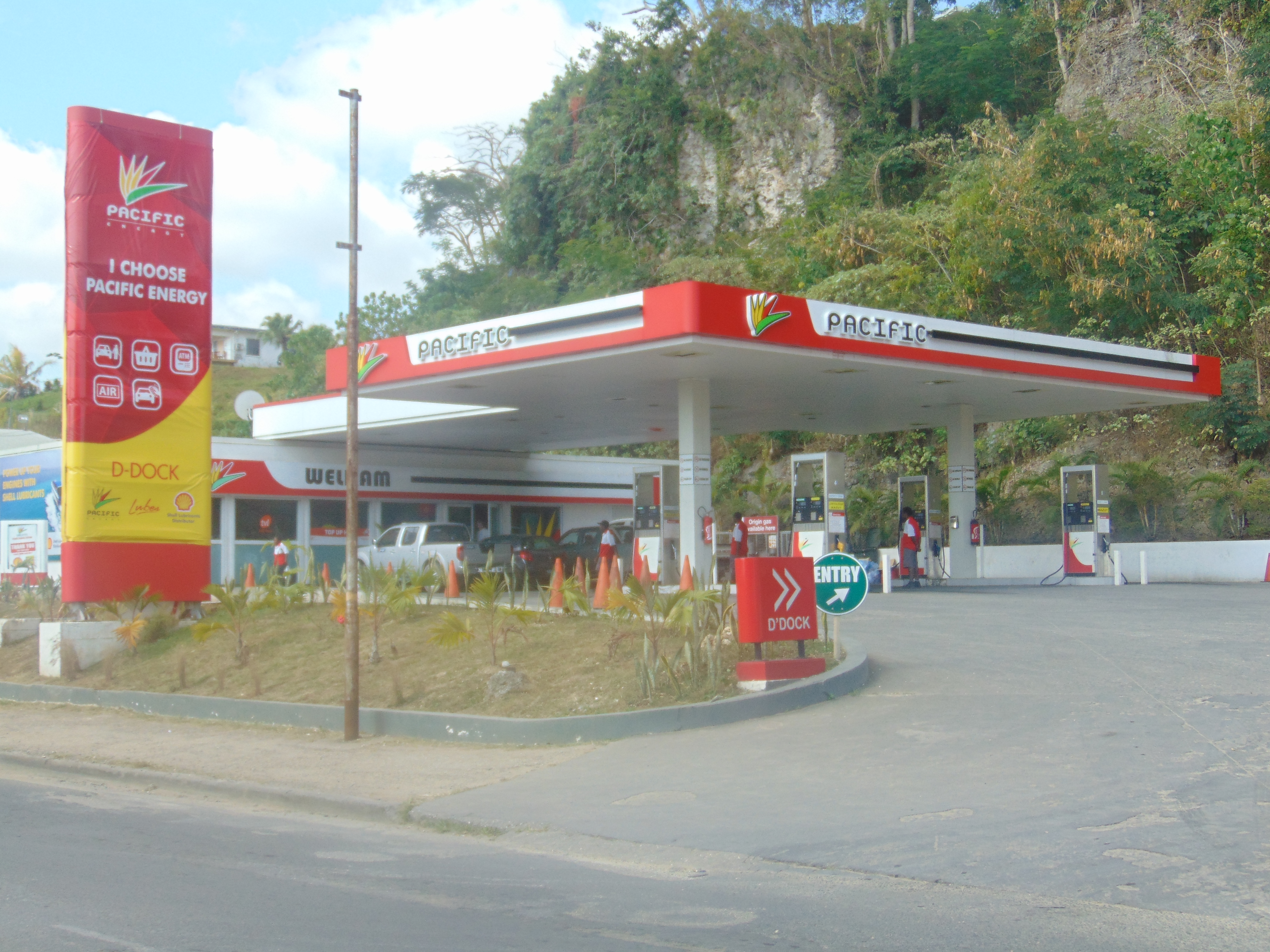 Vanuatu imports over 56 million litres of fuel each year with diesel being the largest volume (63%). Of this, land transport has the lion's share of 50% followed by electricity at 38%. Consequently, it is safe to say that the largest contributor of GHG emissions in Vanuatu comes from the land transport sector.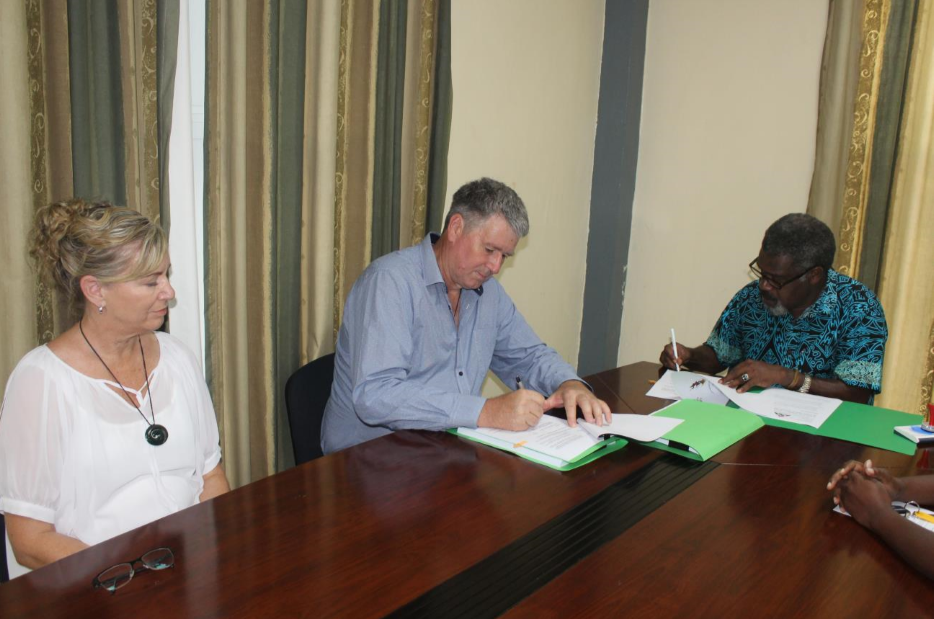 PORT VILA, 23rd January 2020 – The Government of Vanuatu has signed the contract for the construction of the Brenwe Hydro plant under the Vanuatu Energy Access Project (VEAP) with the New Zealand joint venture, MAPs/Vortex.
Following the signing – conducted on Tuesday 21st of January, hours before the Vanuatu parliament was dissolved, the company promised to deliver the project within schedule.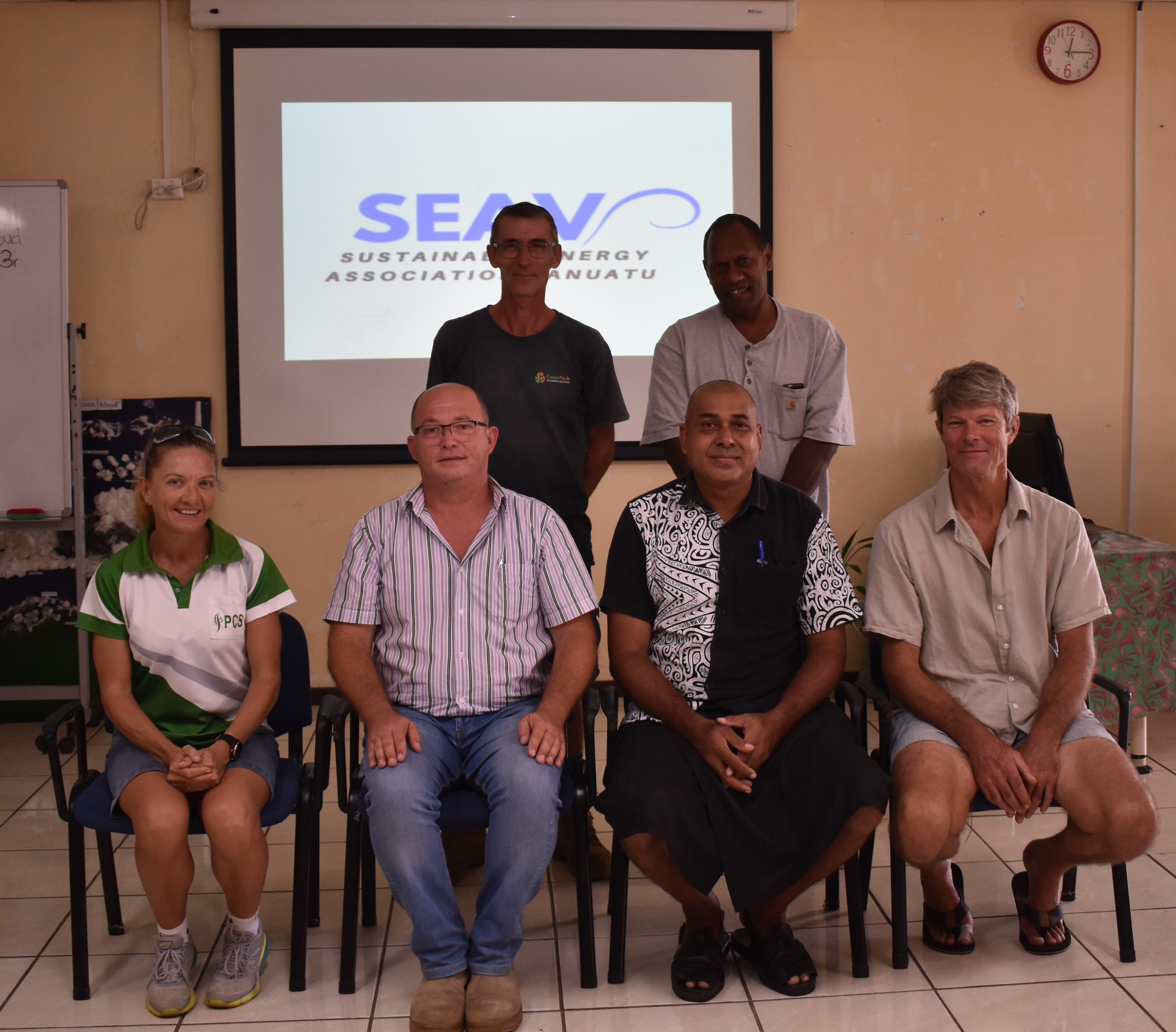 The Sustainable Energy Association of Vanuatu or 'SEAV' has established its new committee on March 06, 2020.
The SEAV is comprised of electrical and solar retailers, electrical contractors, utility, other sustainable energy organizations such as copra millers and vocational schools in Vanuatu. The SEAV anticipates that it will register all energy stakeholders in the private sector to ensure they have a voice and always aware of where the government is moving.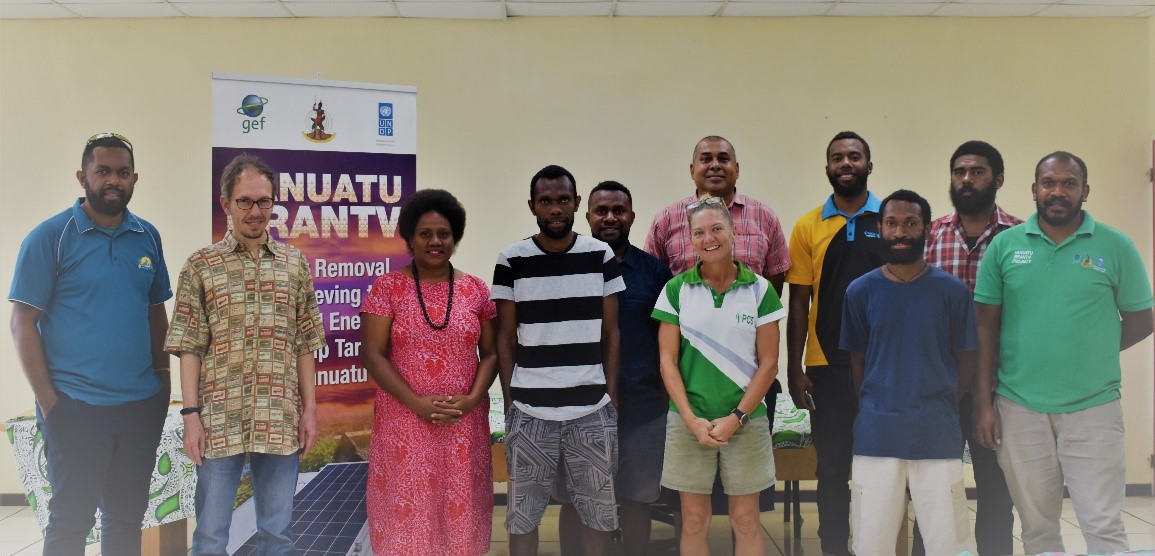 The Department of Energy through BRANTV project funded by GEF/UNDP organizes a first ever training in Vanuatu on the Designs and Installations of Pico Micro Hydro systems. Training is delivered by a Consultant, Dr. Christoph Schroeder from Germany. Dr. Schroeder has wealth of experience in designs and installing of the same systems in other countries and has acquired his Ph.D., from Stuttgart University, Germany, Institute for Modelling Hydraulic and Environmental Systems (2018), on "Large-scale Pico Hydropower Potential Assessment". He has involved in field works in China, Ecuador, Costa Rica and Sri Lanka.