PORT VILA, 17th November 2021.
A bilateral Agreement on climate change cooperation was signed on November 11, 2021 between Vanuatu and Switzerland on the side of the COP26 climate conference.
The signing was done virtually via Zoom between the Hon. Minister of Climate Change, Energy, Environment Protection and Conservation, Meteorology & Geo-Hazards and Disaster Management, Bruno Leingkone Tao and Member of the Swiss Federal Council, Her Excellency Simonetta Sommaruga.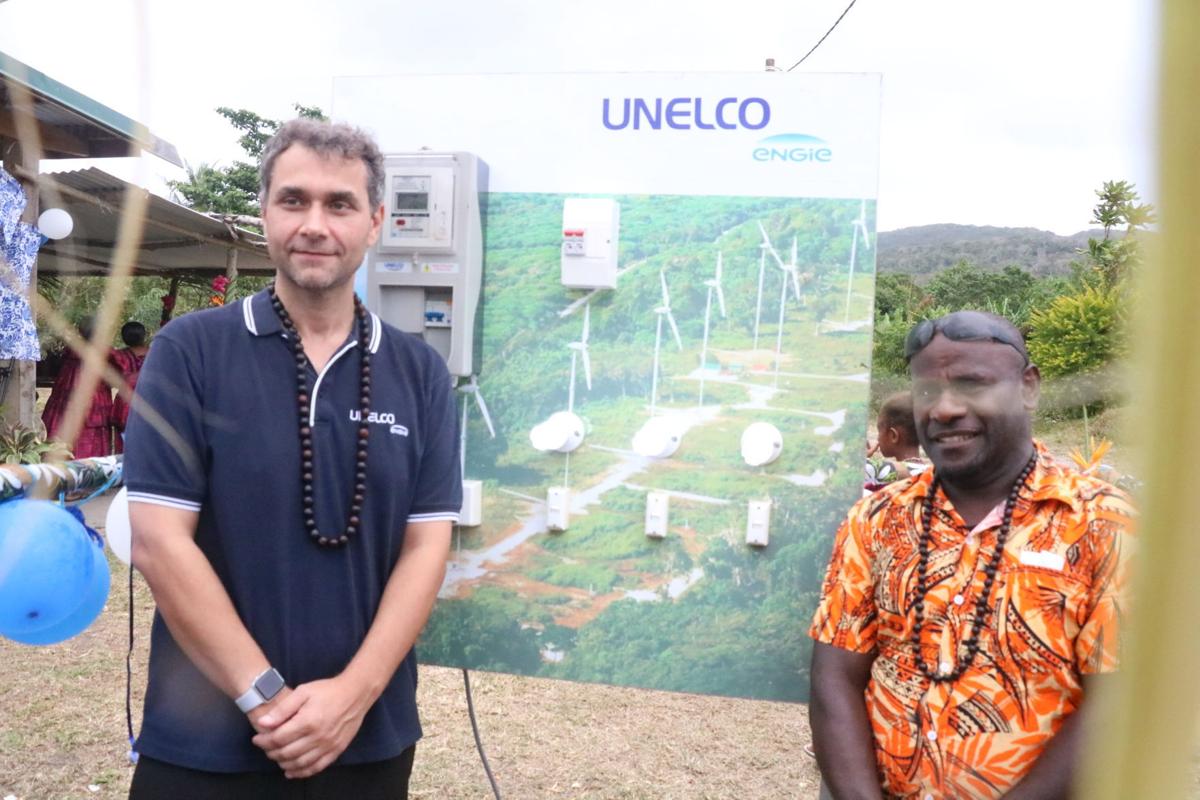 Over 50 households in Malafau, northern Efate stand to benefit from UNELCO's extension of the electric network.
The extension was inaugurated on Friday, October 1 2021.
"A big thank you for the exceptionally good collaboration between the community, the authorities, the UNELCO and the Vaté teams to enable this extension in only a few months,'' the Managing Director of UNELCO, Marc Perraud stated in his official remarks at the opening ceremony.