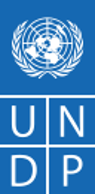 The Vanuatu Parliament ratified the Paris Agreement on June 18th, 2016 and submitted Vanuatu's (Intended) Nationally Determined Contributions (I/NDC) and emission reduction targets to the United Nations Framework Convention on Climate Change (UNFCC). Vanuatu's NDC mitigation target is for transitioning close to 100% renewable energy in the electricity (energy) sector by 2030.
Since the submission of Vanuatu's I/NDC, Vanuatu is taking significant steps towards enabling the implementation of its NDC. The Department of Climate Change, under the Ministry of Climate Change (MoCC), is receiving support from the United Nations Development Programme (UNDP) since 2019. Through this support, the MoCC has launched Vanuatu's NDC Implementation Roadmap and Vanuatu's Integrated, Monitoring, Reporting and Verification (MRV) Tool in April, 2019. The NDC Implementation Roadmap aims at providing a pathway for the implementation of specific climate change mitigation actions in Vanuatu which can assist in achieving the target defined in Vanuatu's NDC. The MoCC has also launched Vanuatu's Integrated MRV Tool for Climate Action Tracking.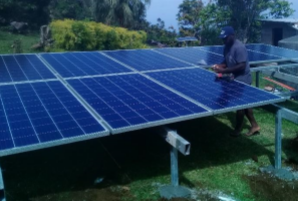 Burning of fossil fuels and petroleum to produce energy for electricity releases greenhouse gas emissions into the atmosphere causing climate change.
The Government of Vanuatu through the Ministry of Climate Change are taking concrete actions to mitigate climate change by promoting the use of Renewable Energy (RE) and Energy Efficiency (EE) technologies. These will help contribute to achieving sustainable energy, energy access, energy savings and greenhouse gas reduction.
The Vanuatu Project Management and its key donor partners, Asian Development Bank wish to announce that due to the non-responsiveness of its bidders in the Bid Evaluation for Tender T&D 02/2019, we wish to let everyone know that we are closing off this bidding process for the Vanuatu Energy Access Project – Engineering, Procurement and Construction for the Transmission and Distribution Lots 1&2.
Bidders can go here to download the results of the bid evaluation.
This publication formally closes the procurement process. Interested bidders in our projects should keep a lookout for when this project is re-tendered.
VREP 2 PRODUCT CATALOGUE: ISSUE 8.1 APRIL 2020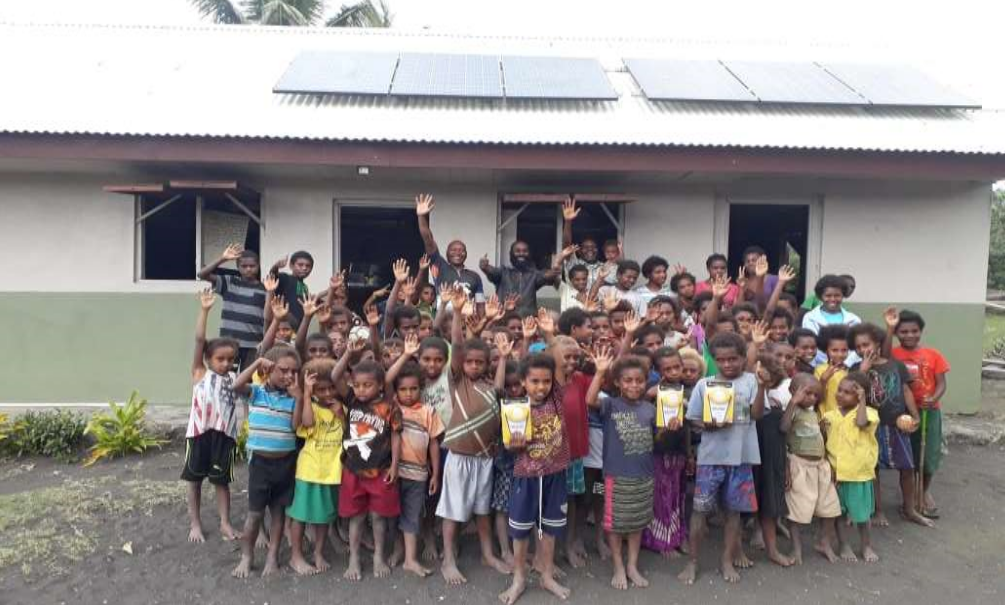 The Vanuatu Government has secured funding from the World Bank and New Zealand Government to subsidize Solar Home Systems (SHS) and Micro Grids to provide electrification for Households, Public Institutions or Businesses located in dispersed off-grid areas of Vanuatu.
The Solar Home Systems and Micro-grids published in this Product Catalogue are eligible for subsidy through VREP II and meet the product and installations specifications referred to in the VREP Subsidy Implementation Manual (SIM). The catalogue lists the specifications, supplier and price for each system that is eligible for subsidy.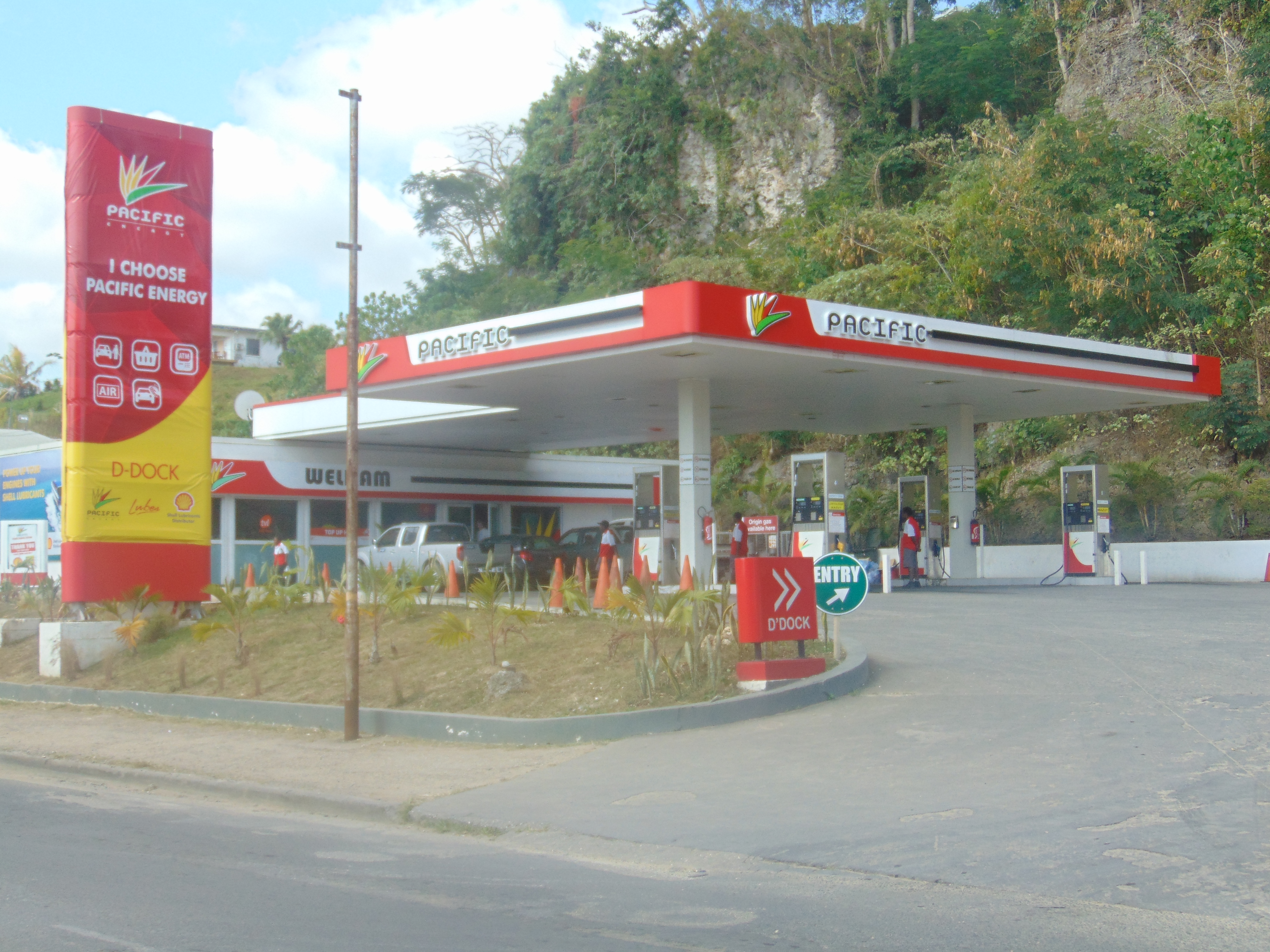 Vanuatu imports over 56 million litres of fuel each year with diesel being the largest volume (63%). Of this, land transport has the lion's share of 50% followed by electricity at 38%. Consequently, it is safe to say that the largest contributor of GHG emissions in Vanuatu comes from the land transport sector.