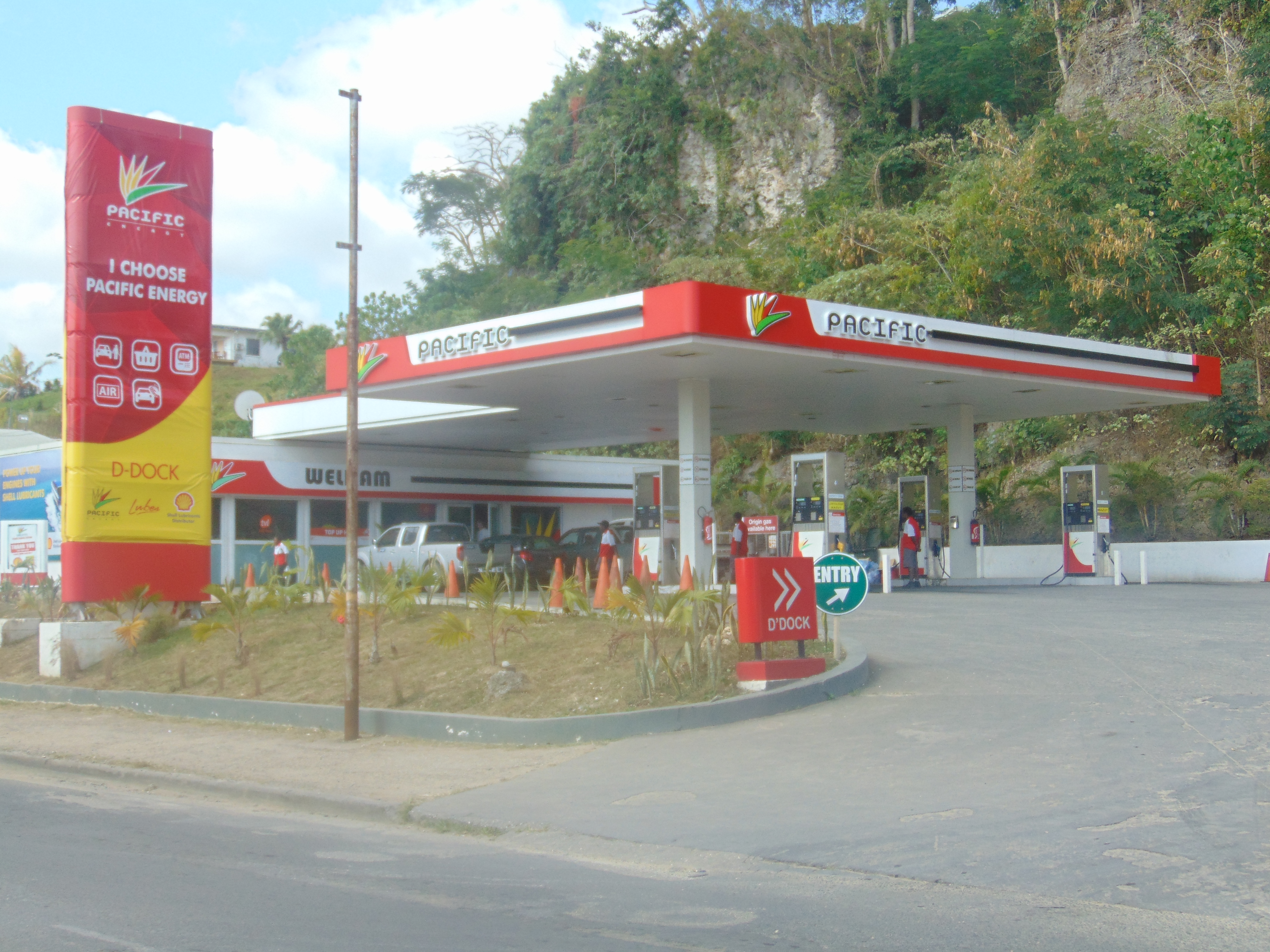 Vanuatu imports over 56 million litres of fuel each year with diesel being the largest volume (63%). Of this, land transport has the lion's share of 50% followed by electricity at 38%. Consequently, it is safe to say that the largest contributor of GHG emissions in Vanuatu comes from the land transport sector.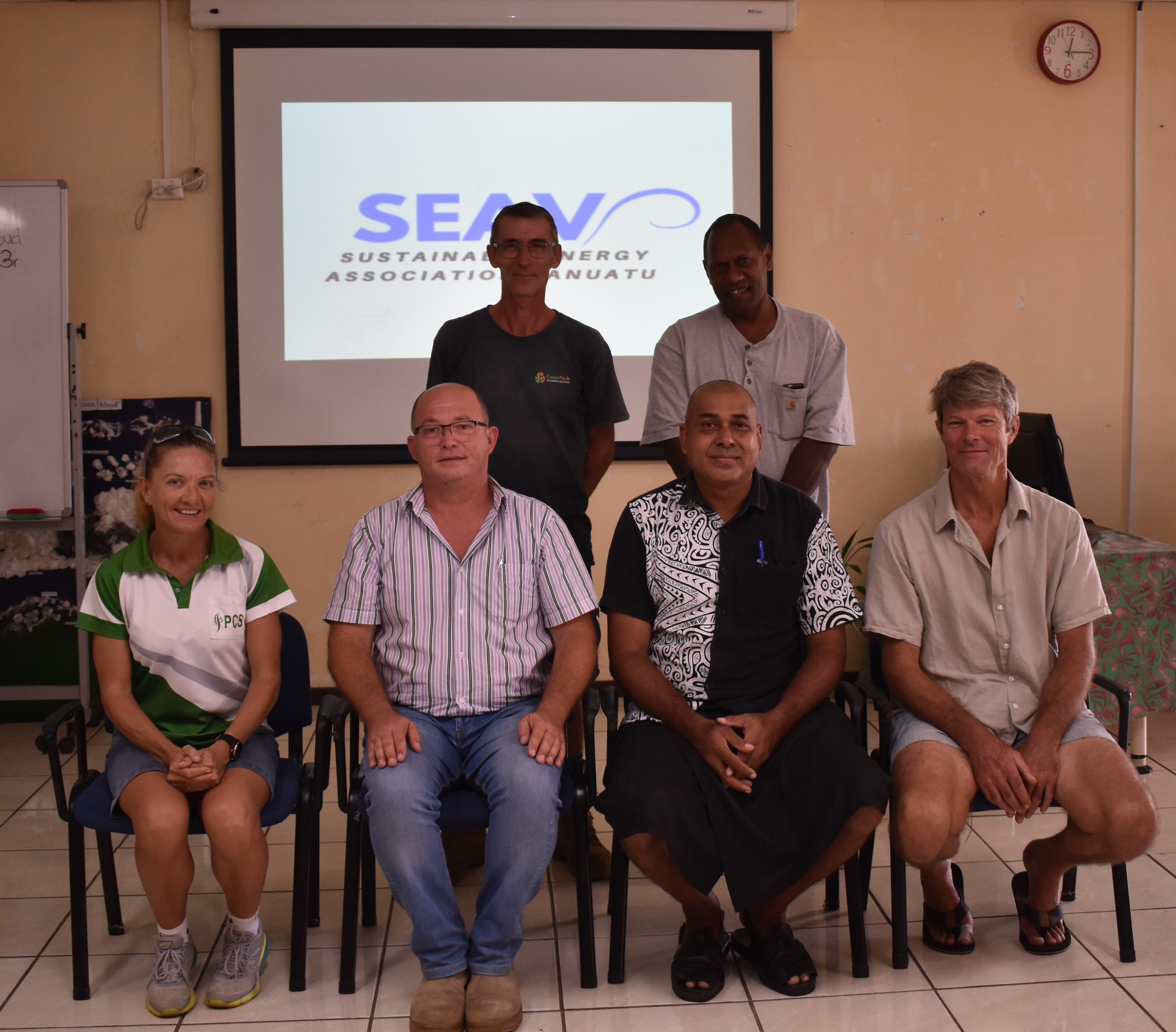 The Sustainable Energy Association of Vanuatu or 'SEAV' has established its new committee on March 06, 2020.
The SEAV is comprised of electrical and solar retailers, electrical contractors, utility, other sustainable energy organizations such as copra millers and vocational schools in Vanuatu. The SEAV anticipates that it will register all energy stakeholders in the private sector to ensure they have a voice and always aware of where the government is moving.